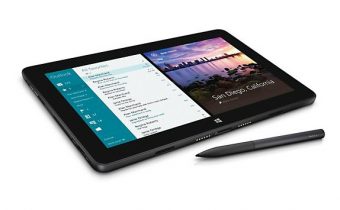 If you are a proud owner of Dell Venue Pro machine, there is a chance that you encountered problem with...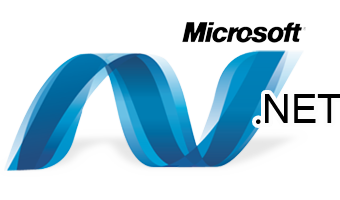 Pokiaľ vyvíjate .Net webové aplikácie tak určite poznáte dilemu kam schovať prístupové údaje napríklad na prístup k datábaze. (viac…)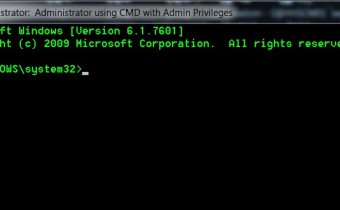 Mnohokrát som sa potýkal s potrebou spustiť nejakú aplikáciu ako iný užívateľ. A keď sa mi to už podarilo, ako...